I happily announce a big sale discounting up to 50% on our subliminal weight loss albums effective January 1, 2011 to January 7, 2011.
During the sale period you are most welcome to try our core weightloss albums only for $4.97, and pay the rest $24.67 after trying them for full 10 days availing a 33% discount on their regular price tag!
Update: The sale is over. Thanks!
Core albums: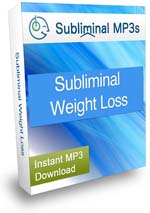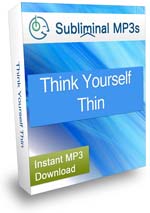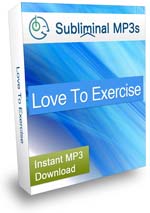 These three core albums have a regular price tag of $44.49 attached to them, but if you take benefit of trying them during the sale period by paying only $4.97 in the beginning and the rest $24.67 10 days later, you make a 33% saving amounting to $14.85.
A working resolution to acquire a beautiful, slim body is the best New Year gift that you can present to your own self or to your loved ones!
And the best thing about the subliminal weightloss is that you neither have to struggle forcing yourself to stick to a particular diet plan against the urges of your palette nor to pump iron into your body or pant with your lungs crying for a rest against all your natural tendencies, since these subliminal messages ingrained inside your subconscious depths will easily take care of making all these things a real passion of your body and your mind.
Your subconscious mind will now automatically start guiding you in a spontaneous manner regarding your healthy food intakes and your urge to exercise, making them the most preferred urges of your body and your mind.
Slow and steady win the race only because it's they who are the real spontaneous ones!
Think yourself thin!!
You will not even come to know when and how much will your body have lost its extra pounds along with its extra inches before someone compliments you for that for the first time not in the very far off future…
… Gift yourself or your loved ones the most beautiful thing that ever could be given as a New Year gift!!!
But a much better idea is to grab all the 9 of our weight loss albums for getting a much wider and a much deeper approach into the entire subliminal slimming system and saving a full 50% on their regular price tag:
You can again try them all for $4.97 only and pay the rest $62.39 10 days later for a regular price tag of $134.73 otherwise, thus saving $67.37 in the deal.
In case you are not happy with the products, just cancel without paying anything extra.
On the top of it all; even if you have paid after 10 days, you still can get your money back using our 60 day money back guarantee!
There couldn't have been a better deal than this, isn't it?
Go for it now, here.
Update: In the last few hours of the sale now, you can save 30% off any individual album as well, here: